A convicted child molester went missing without a trace only days after being released from jail.
During the midst of the hunt for this dangerous predator, authorities stumbled upon an incredibly gruesome discovery.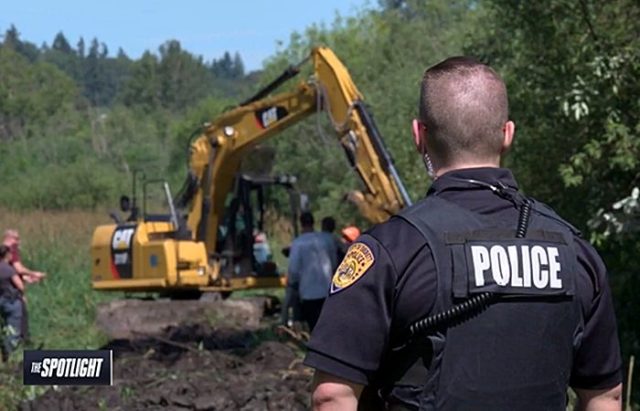 40-year-old Timothy McCamey was granted a temporary release from jail by a judge and ended up traveling to the outskirts of Everett, Washington to stay at a vagrant encampment.
In a few days, McCamey's ankle monitor stopped functioning, which caused authorities to label him missing and be placed on Washington's Most Wanted list.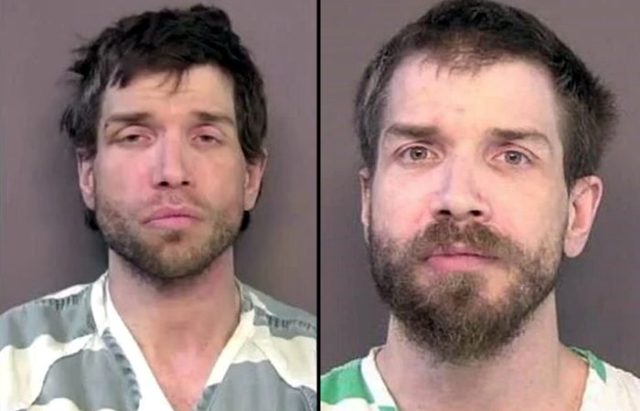 The remains of the sex offender were discovered in a heavily wooded ravine, with the ankle monitor still attached to his leg, having a dead battery.
"Our detectives started searching around and managed to find part of the remains attached to the ankle monitor which was damaged and no longer functioning but we were able to look at the ankle monitor, look at the serial number and track it back to who it belonged to," said officer Kerby Duncan of Everett Police.
McCamey's remains were found over two years after he went missing, and by sheer luck. The owner of the property called police to report his discovery fo human bones in the grass, which is the last location transmitted by the ankle monitor.
A cause of death has still not been determined.
"We're still trying to figure out if he was killed. Did he have an accident? Did he overdose? There could be a lot of reasons why his remains are out here and not all of them are nefarious," Duncan said after the gruesome discovery.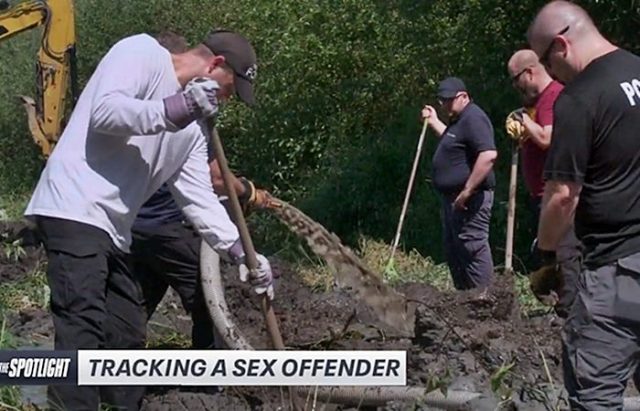 Authorities are suspecting that McCamey may have gotten stuck in the ground due to thick mud in the area and died of exposure. Or he may have been attacked and left for dead.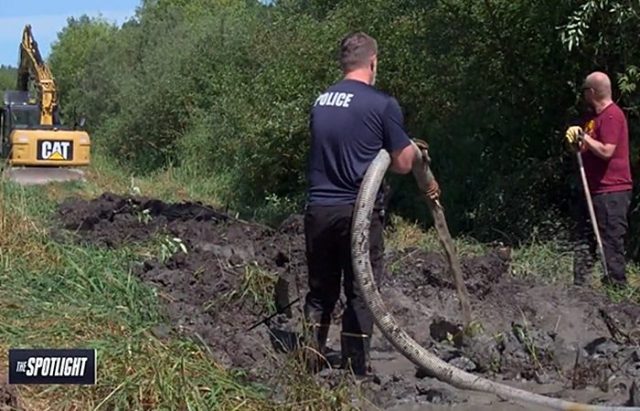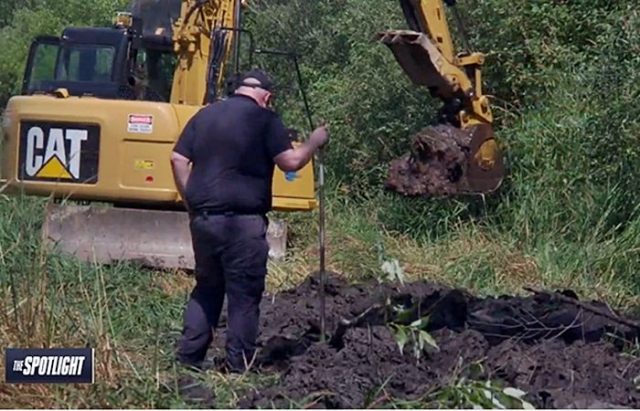 McCamey's sister-in-law shared that she spoke with the deceased a few days after he had been released from jail, however the family lost contact after that.
At this point, authorities are prioritizing getting McCamey's family the closure they deserve.