A group of Ford staff members demanded the vehicle giant stop making police cars, declaring they are "used as accessories to police brutality and oppression." When Ford's CEO stepped in and made the company's stance crystal clear.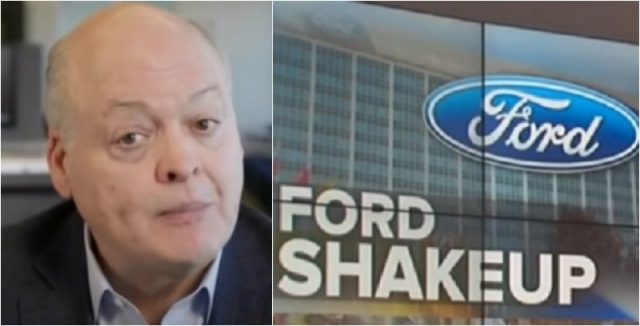 A group of dissatisfied Ford staff members sent out a letter to CEO Jim Hackett, making it clear they were deeply upset by needing to participate in structure squad cars. "Throughout history, the vehicles that Ford employees design and build have been used as accessories to police brutality and oppression," the letter stated.
"We know that while many join, support or supply law enforcement with good intentions, these racist policing practices that plague our society are historic and systemic — a history and system perpetuated by Ford for over 70 years — ever since Ford introduced the first-ever police package in 1950. As an undeniable part of that history and system, we are long overdue to 'think and act differently' on our role in racism," the letter added.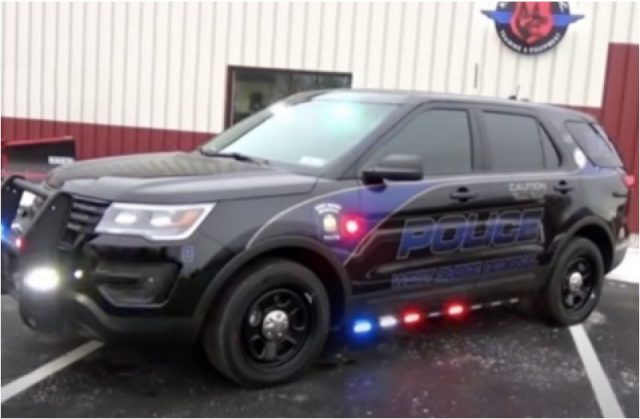 The virtue-signaling workers then turned their ire on CEO Jim Hackett."You communicated to the company your commitment to 'lead from the front and fully commit to creating the fair, just and inclusive culture that our employees deserve,'" the employee letter stated. "We thank you for your leadership on this initiative. We also appreciate and fully support your statement against 'superficial actions,' and we write to push for real action by Ford Motor Company to address our role in the structures that perpetuate racism in society."
The letter was reportedly being passed around Ford's head office in Dearborn, Michigan, and workers were being asked to digitally sign on. The aggrieved Ford workers didn't need to wait long. CEO Jim Hackett nipped the politically inspired project in the bud.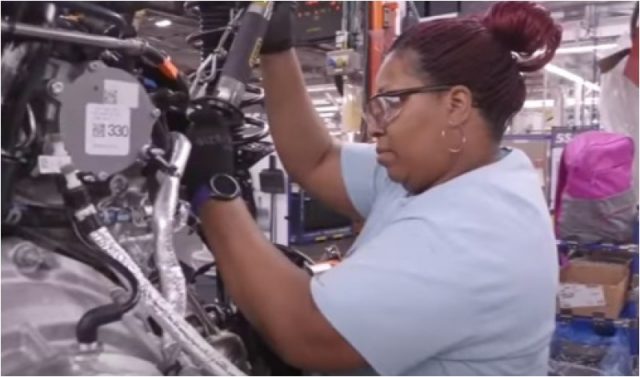 "As we imagine the future power of our connected vehicles, smarter Ford vehicles can be used to not only improve officers' ability to protect and serve, but also provide data that can make police safer and more accountable," Hackett wrote in an office memo. "Just think, dating back to the Model T, Ford has more than 100 years in serving first responders and that leadership over the decades has been earned by co-developing our purpose-built vehicles and technologies with police and emergency agencies to make our vehicles the number one choice," he continued.

"By taking away our Police Interceptors, we would be doing harm to their safety and making it harder for them to do their job," Hackett added. "Again, this is why, given our insights, new capabilities and leadership, I believe these unfortunate circumstances present Ford with an even greater opportunity to not only innovate new solutions but also leverage our unique position to support the dialogue and reform needed to create safer communities for all."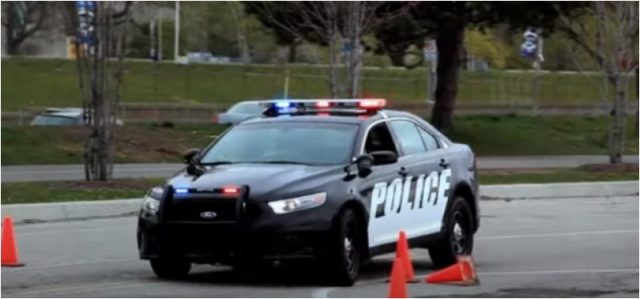 PJ Media provided a shortened translation of Hackett's memo: "No. We're not going to stop making police cars. Now get back to work." The employee letter is common of the anti-police state of mind, since the Black Lives Matter motion took upon the slaying of George Floyd.
The anti-police motion has actually done a great deal of damage as cities that bowed to "defund the police" have actually experienced an increasing of criminal offense. Los Angeles Times reported murders were up 46.7% while shooting victims were up 51.4%, according to cops information. New york City's murder rate soared by 47 percent. Axios reported weapon violence blew up in Chicago, with some areas seeing over a 100% boost in deadly shootings.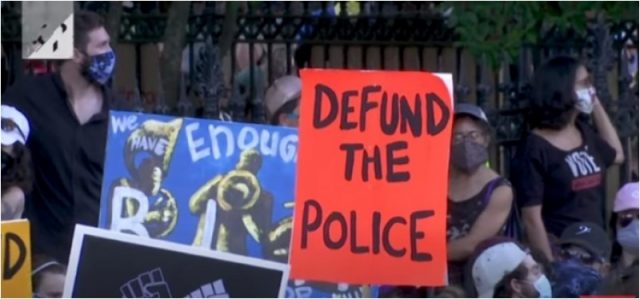 "And let's be clear about another part of this. Police cars have nothing at all to do with the militarization of police equipment, which happened mostly during the Obama years as a side effect of the wars overseas," PJ Media reported. 

"Police cars also have nothing to do with dealing with bad police officers or reforming certain practices. Police cars are basic tools of the job of keeping our streets as safe as possible," they added. "The activists behind 'defund the police' evidently don't care about any of that at all."
H/T TapHaps